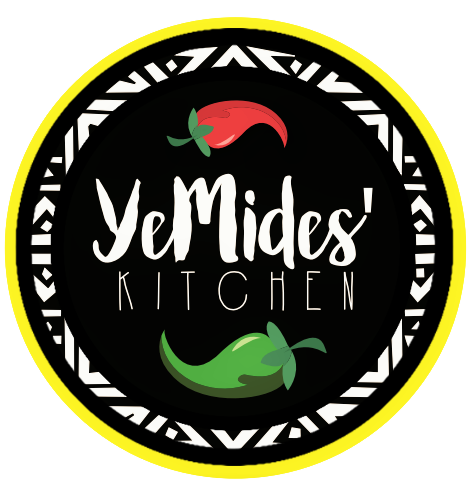 Bringing Afro-Caribbean Excellence to your plates
Thanks a lot for stopping by. Here at Yemides' Kitchen, we don't just make food, we make food an experience for you because we speak food!
We can't wait for you to experience our Afro-Caribbean fusion style cuisine. Make sure you check out our catering packages, menu, cooking classes and other exciting services we offer. 
We are a Catering and Educational company that uses Afro-Caribbean cuisine and culinary edutainment to create long lasting food experiences for our clients. We offer bespoke and customisable event packages to suit the style, budget and needs of all our clients. Our Educational + Entertainment approach to food and culinary practices equips us to fully guide and teach young people, adults and teams to develop more confidence in the kitchen whilst having fun learning more about African and Caribbean cultures. At Yemides' Kitchen, we strongly believe that food and learning brings more people and communities closer together.
The best way to experience our wide collection of Afro-Caribbean infused cuisine and culinary edutainment is to choose from the different services we offer below.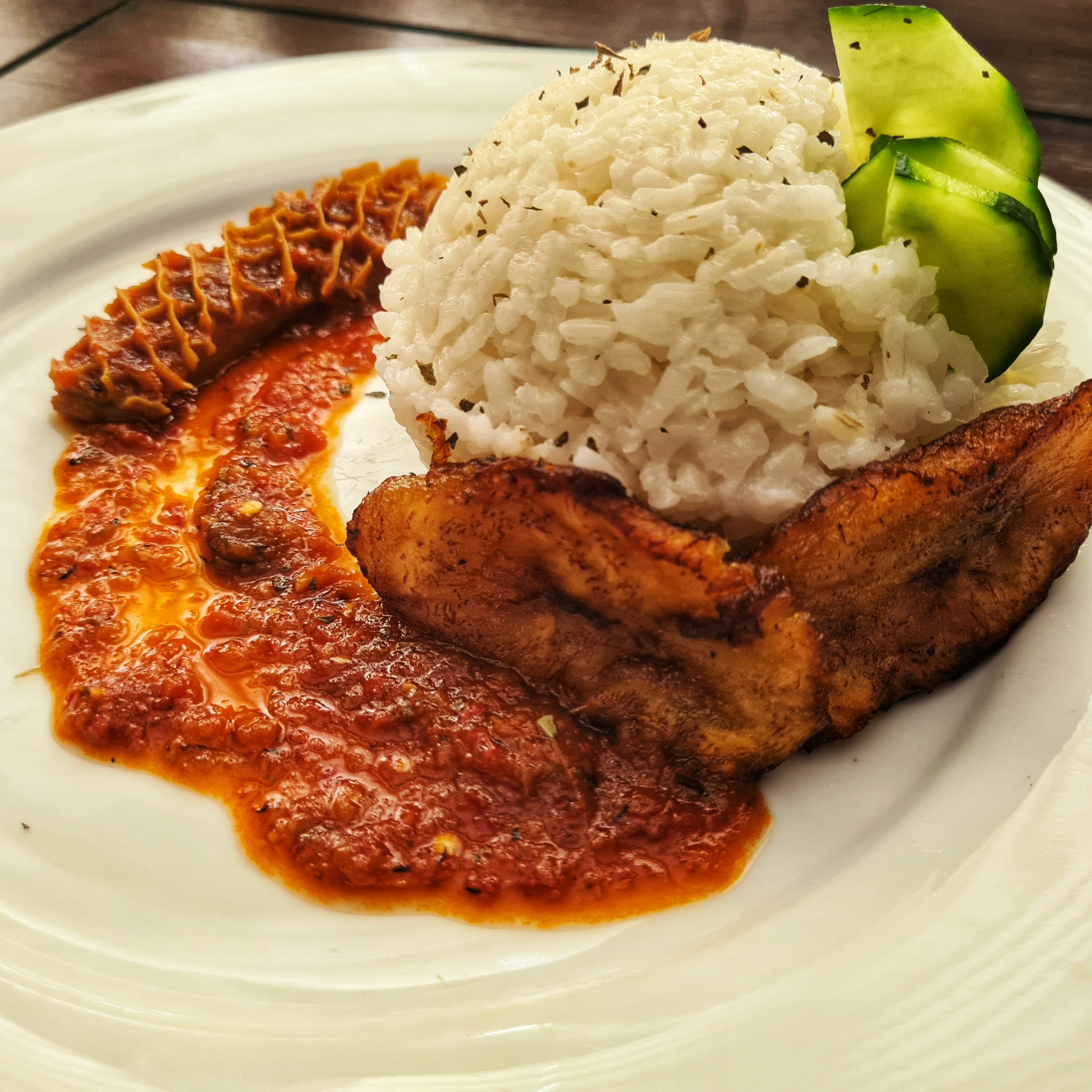 Private Dinning
Yemides Kitchen provides you with bespoke and customisable menu options cooked and served in the comfort of your own home.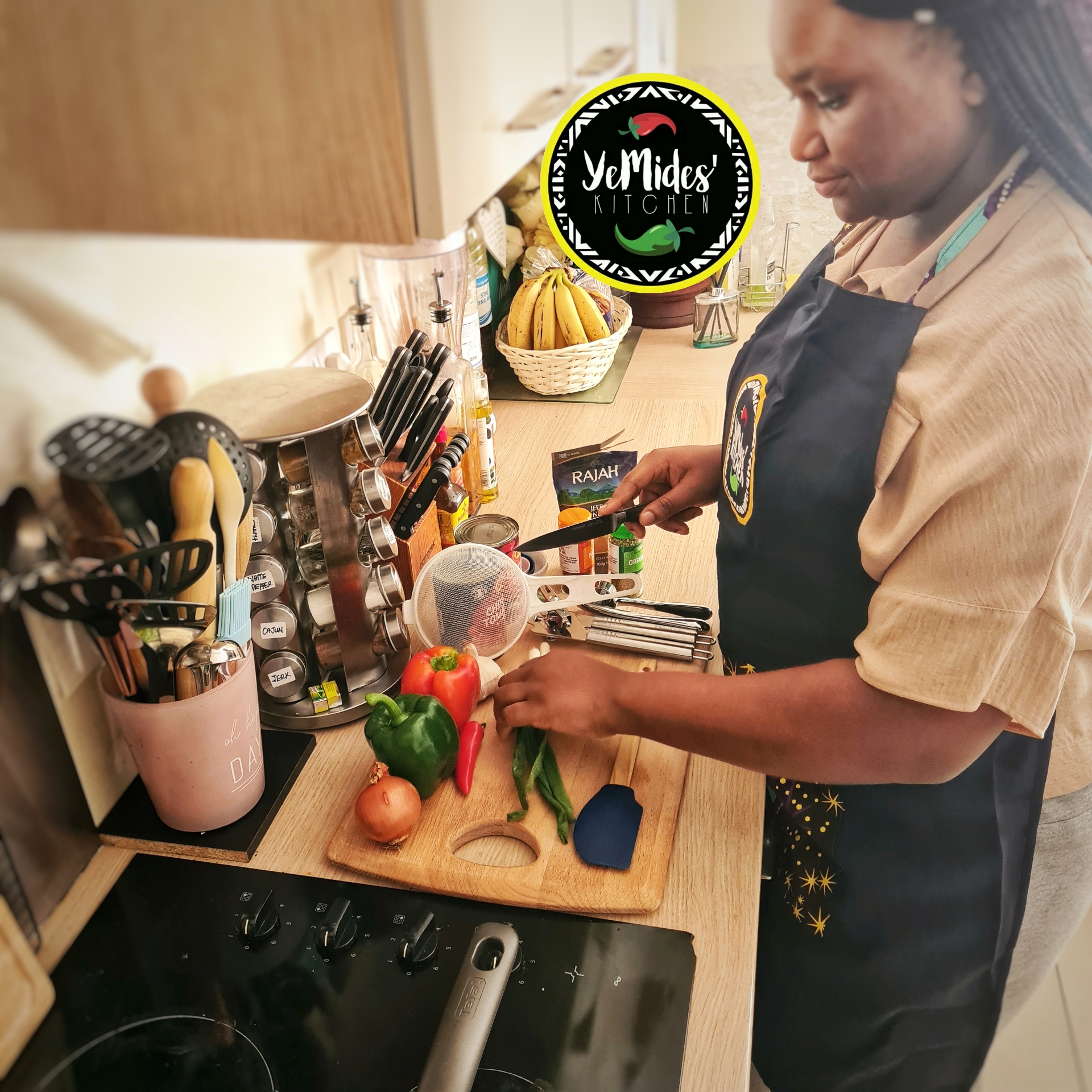 Cooking Workshops
We provide bespoke educational cooking classes and workshops for events, group exercises, cook-alongs, one to ones, young people and corporates.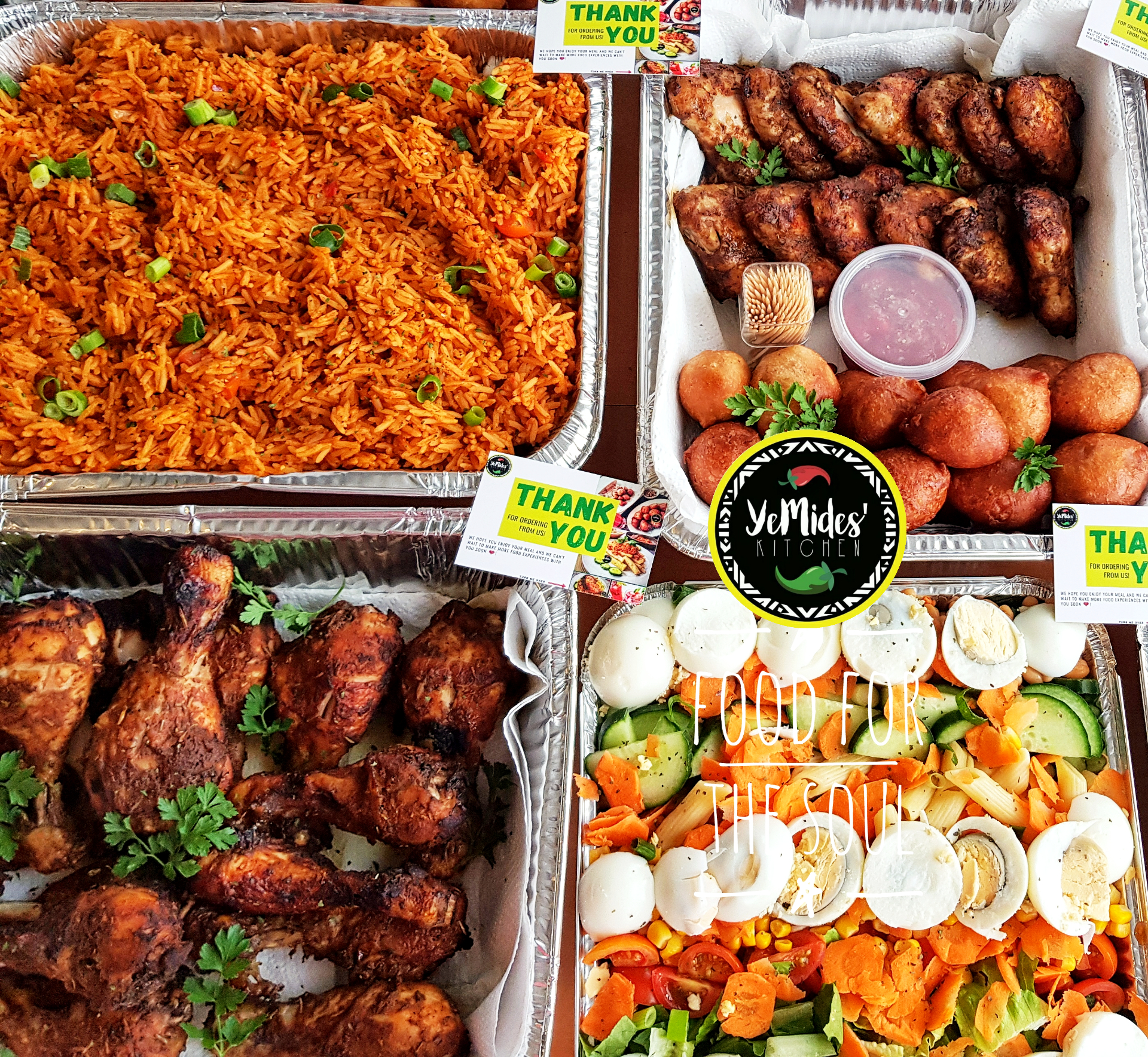 Event Catering
We have a selection of bespoke catering packages for small and medium sized events which are tailored to suite you and your guests.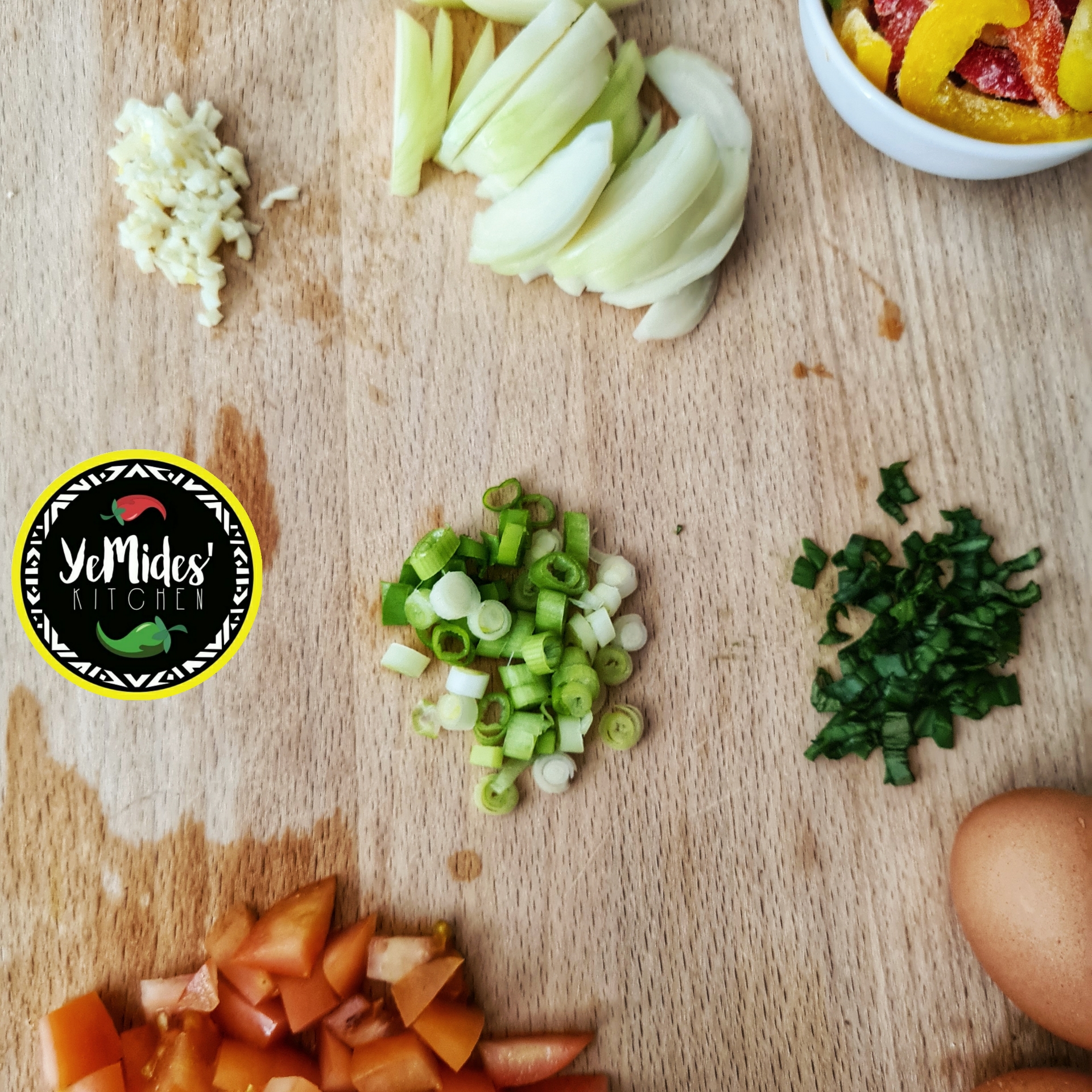 Content Creation
We love creating and sharing food content to our audiences so let's work together and create more long-lasting food content.
Why not spoil your loved ones   with one of our exclusive private dinning gift vouchers. Our gift vouchers are now available to purchase right here! Have a look see!
Aside from our delicious menu and excellent client services, we have a range of free resources and items for you to shop from. Grab yourselves one of our stylishly branded merchandises right now!
We are always excited to connect and partner with foodies, businesses and many organisations that align with our values. So click the link below to see the many ways you can partner with us.
Truly Exceptional Experience! I entrusted my Christmas family meal to Yemides' Kitchen, having seen their very appealing Christmas menu. I was a bit worried that everything needed to go right and true to promise, Yemides Kitchen delivered on time and the quality of the food exceeded our expectations. I would have liked to state what my favourite part of the meal was but that would make me list the whole menu. But, I have to give a special shout out to the Salt & Pepper prawns and Barjerk chicken. These really helped the Jollof rice and Fried Rice go down really well. The chicken and Turkey was really tender and cooked all the way in. Thank you for your professional service"
Thank you for today, we really enjoyed the cooking sessions. You are a really calm and confident instructor and I think your instructions were super clear and helpful. Looking forward to the next one!".
We ordered food from Yemides' Kitchen for the mens conference at our church. The services were excellent, food was delivered on time and it was very fresh and extremely delicious. I will definitely order from them again.