We are an Afro-Caribbean Catering and Educational Company that specializes in providing exceptional catering and private dining experiences for individuals, groups and communities across the UK.  Our inspiration comes from the rich and spicy flavours of Africa and the Caribbean's and we aim to bring a fusion of both cultures to your plates. 
At Yemides' Kitchen, we not only value Excellence in our services but also the power of Education and Empowerment. We are passionate about educating and empowering individuals to develop culinary interests and skills in the arts of Afro-Caribbean fusion cuisine. We do this through a range of developmental workshops, events and resources, professional culinary courses, mentorship programmes, community hubs, our online Food directory and micro-grants to small and medium sized food businesses. 
We offer a wide selection of private dinning and catering packages as well as bespoke packages to suite any style or event. Do head to our services page to find out more of the services we offer. 
To become a global influence in the culinary arts of Afro-Caribbean cuisine and be a certified educational body that educates, builds and supports culinary professionals and food businesses.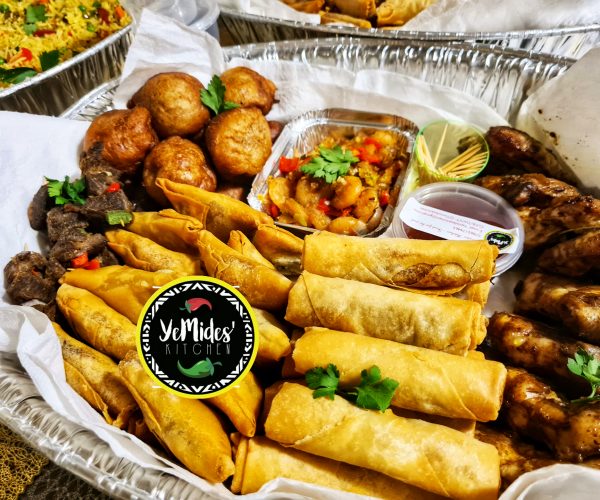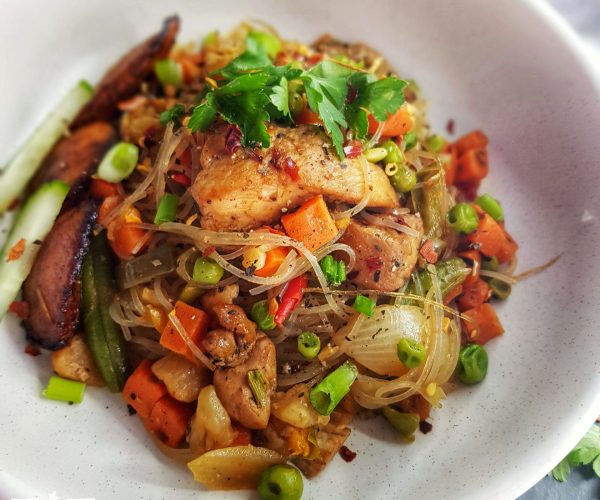 To provide our customers with exceptional food experiences and equip people to fall in love with cooking and even become Afro-Caribbean culinary professionals.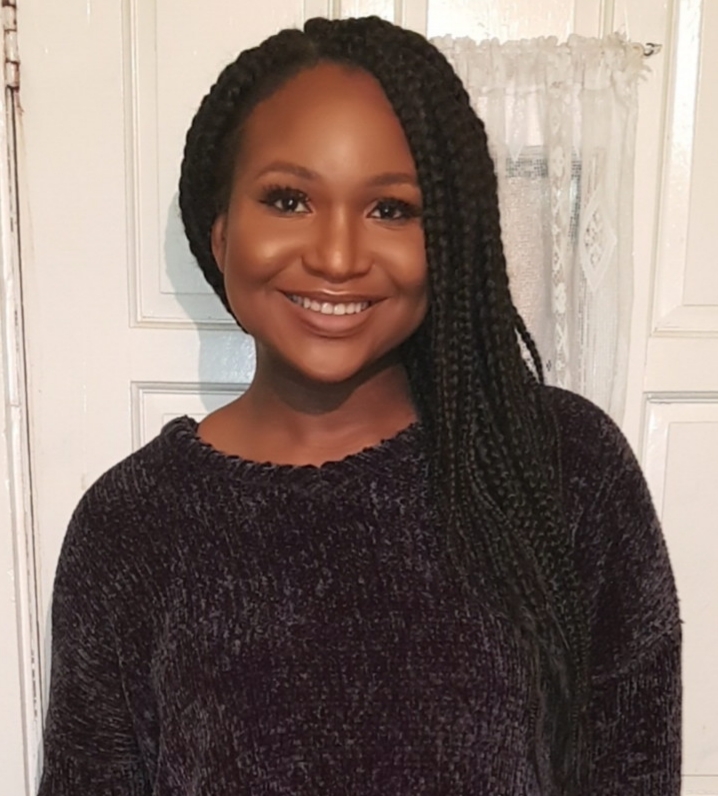 Folayemi Ojo
Founder & Head Chef
Folayemi Ojo is an Afro-Caribbean chef who works with a range of clients to deliver food experiences, training workshops and food services across the UK. She founded Yemides Kitchen during her university undergraduate and has managed and conducted majority of the operations side of the business. Shes an entrepreneur, project manager, speaker and author of a children's cookbook series called Olas' Kitchen Diaries.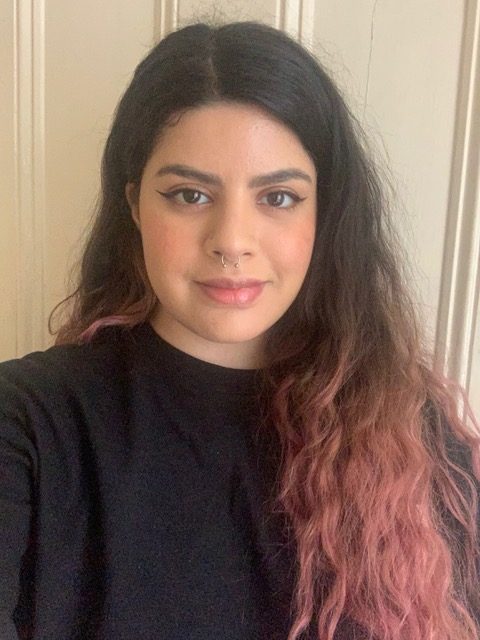 Ananiya Varma
Graphics & Design
Ananiya is a graphic designer passionate about the arts, independent cinema and good food. She spends her free time watching Korean horror films, creating digital illustrations and obsessing over the perfect cup of coffee. She specialises in design for social media and layout design, but is also interested in photography and film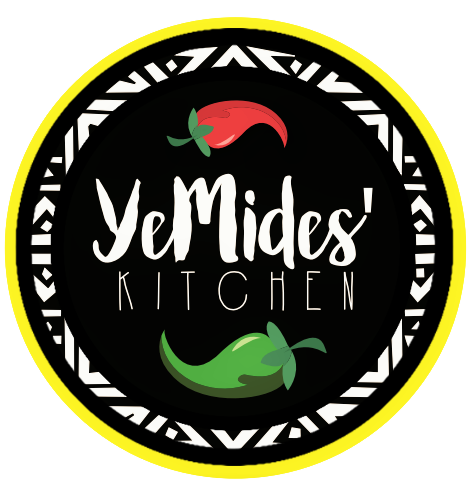 Sara La Cagnina
Content & Social Media
Sara is a social media enthusiast with a passion for events management and marketing and loves helping small businesses have larger influences through media. 
Frequently asked questions