Thanks for stopping by, we can't wait to satisfy your food needs. Yemides Kitchen is a black-owned catering and edutainment company passionate about creating long lasting food experiences for our customers and wider community. Make sure you check out all the exciting services and offers we have and we look forward to serving you delicious food for your soul!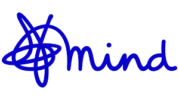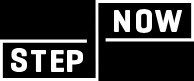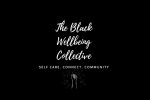 The best way to experience our wide collection of West African and Caribbean infused cuisine and culinary edutainment is to choose from the different services we offer below.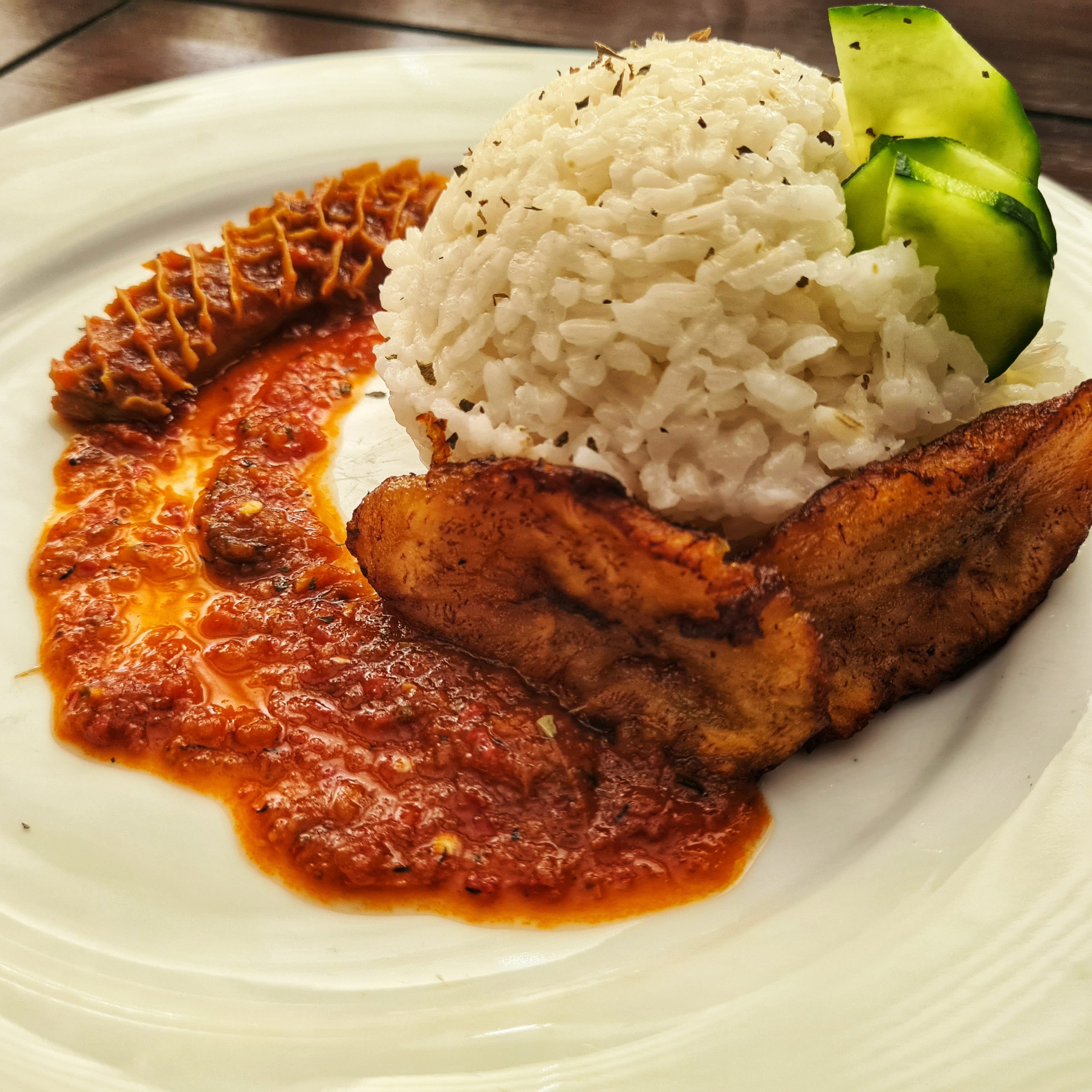 Private Dinning
Yemides Kitchen provides you with bespoke and customisable menu options cooked and served in the comfort of your own home.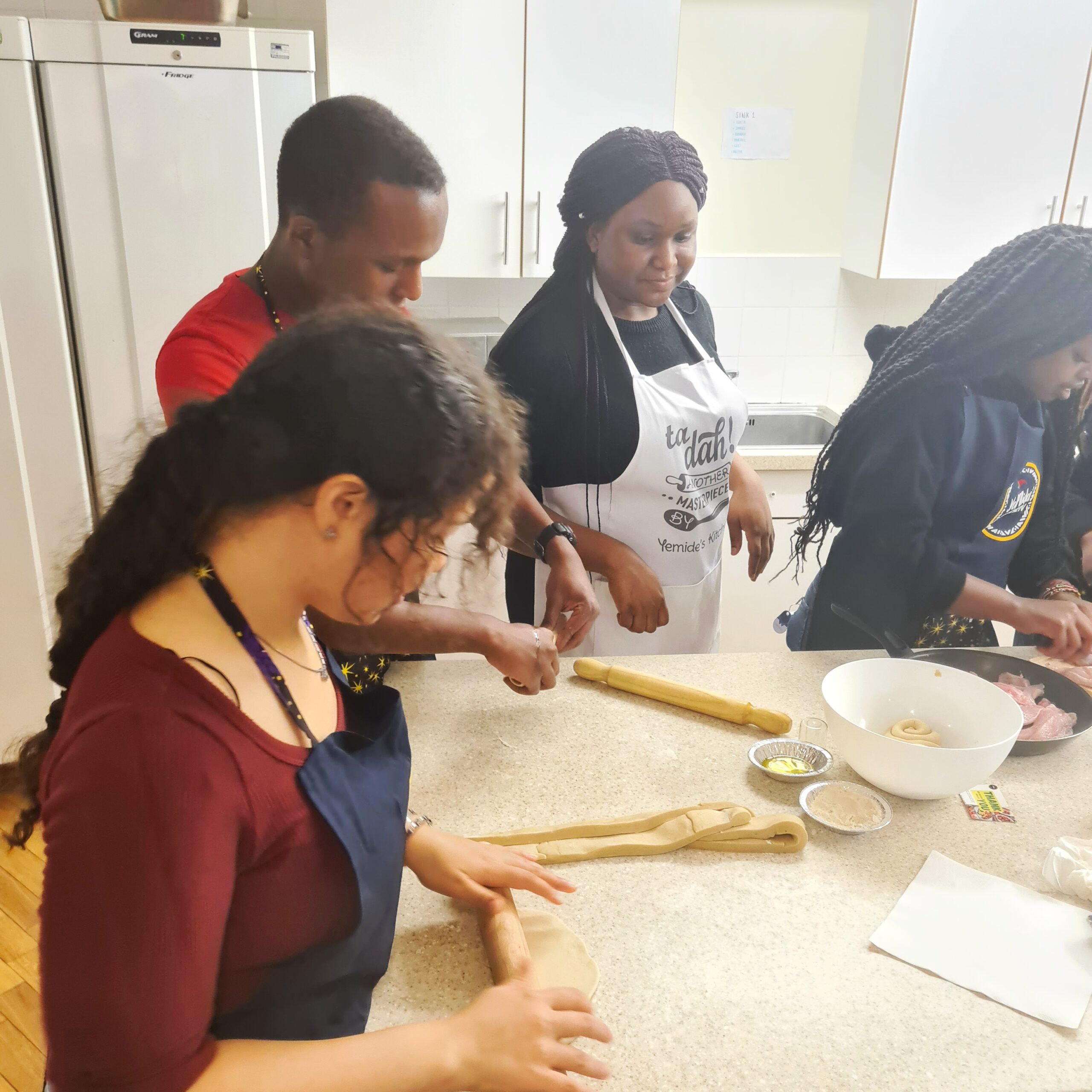 Cooking Workshops
We provide bespoke educational cooking classes and workshops for events, group exercises, cook-alongs, one to ones, young people and corporates.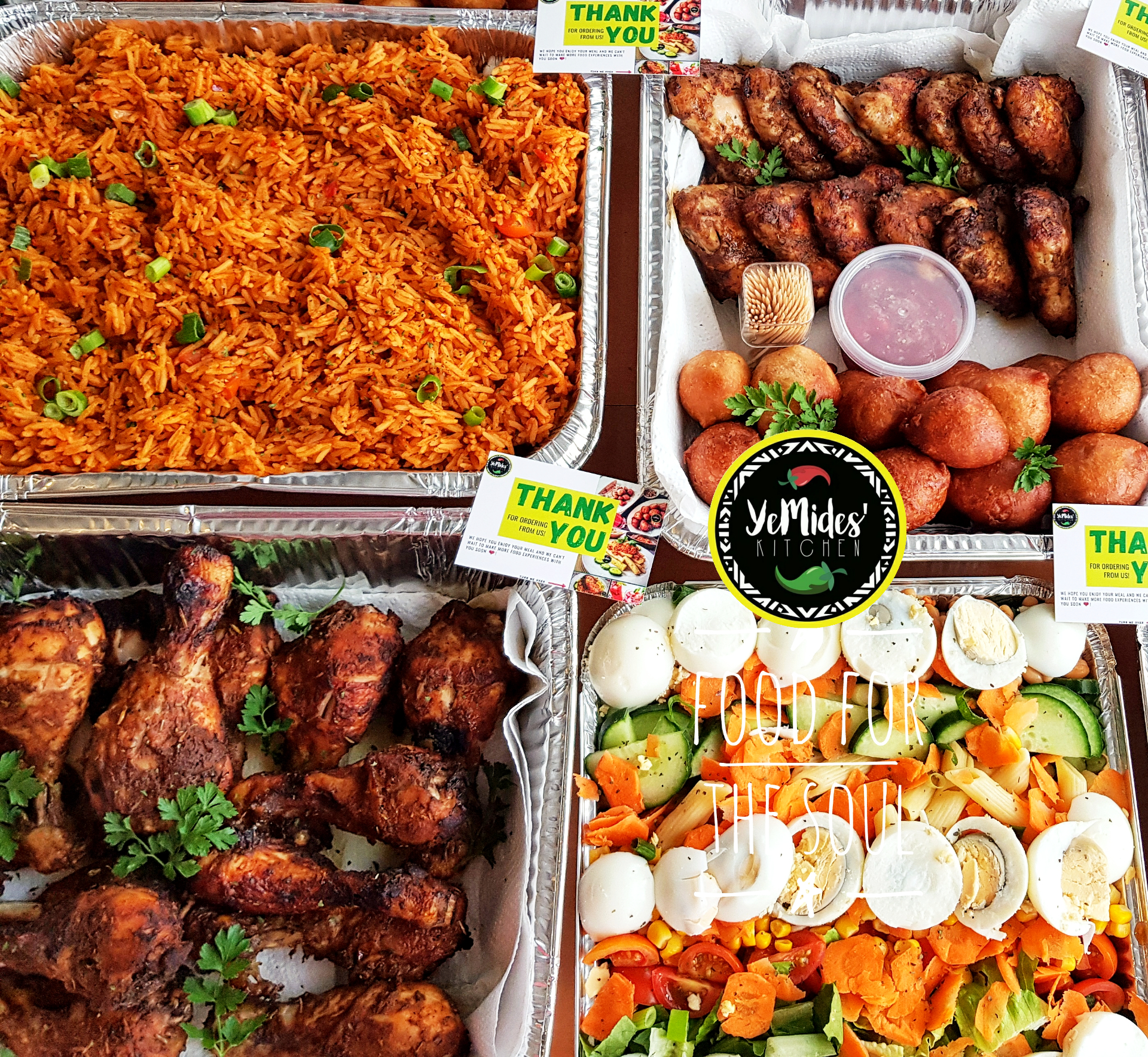 Event Catering
We have a selection of bespoke catering packages for small and medium sized events which are tailored to suite you and your guests.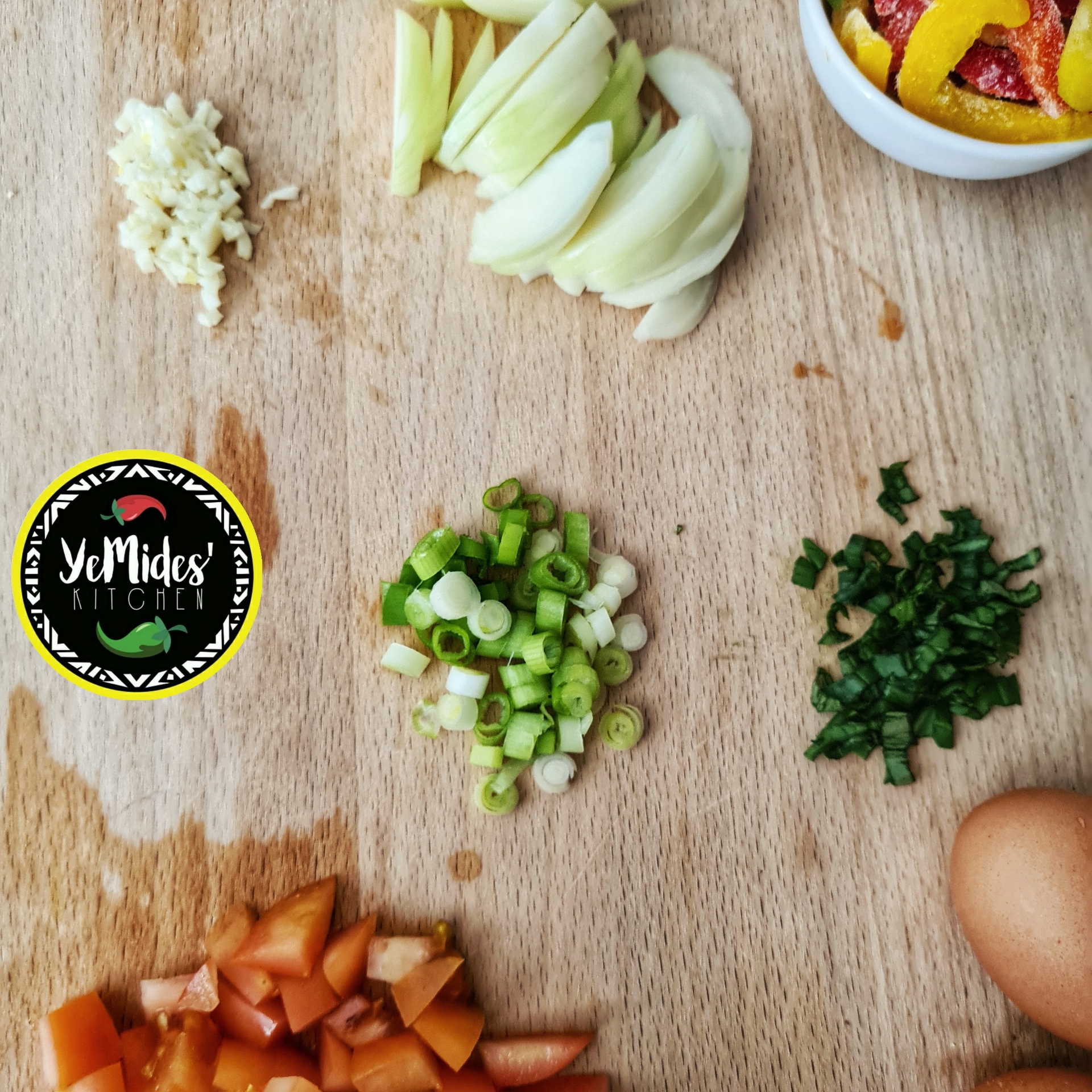 Content Creation
We love creating and sharing food content to our audiences so let's work together and create more long-lasting food content.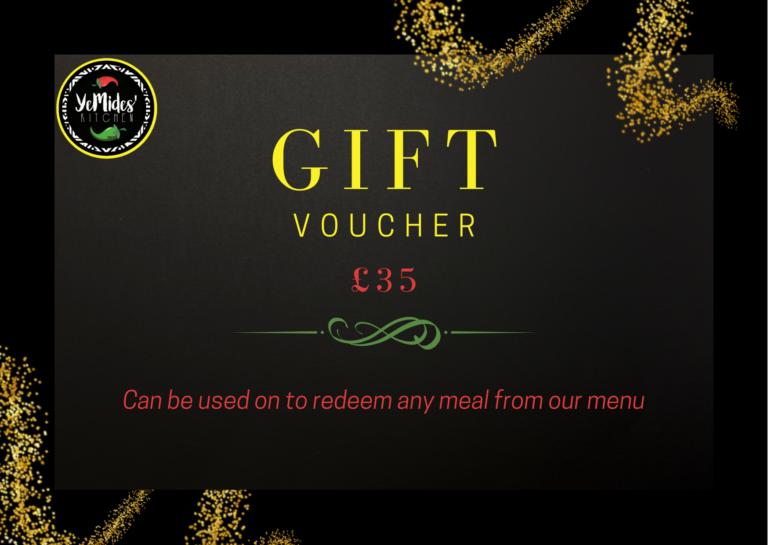 Why not spoil your loved ones  with one of our exclusive food experience gift vouchers. Our gift vouchers include private dinning and cooking workshops experiences. For more information about purchasing one of our vouchers, please send an email to yemideskitchen@gmail.com. 
Let's make food experiences
We are always excited to connect and partner with foodies, businesses and many organisations that align with our values. So make sure to head over to our Get involved page to find out more on how to partner and collaborate with us on making many memorable food experiences.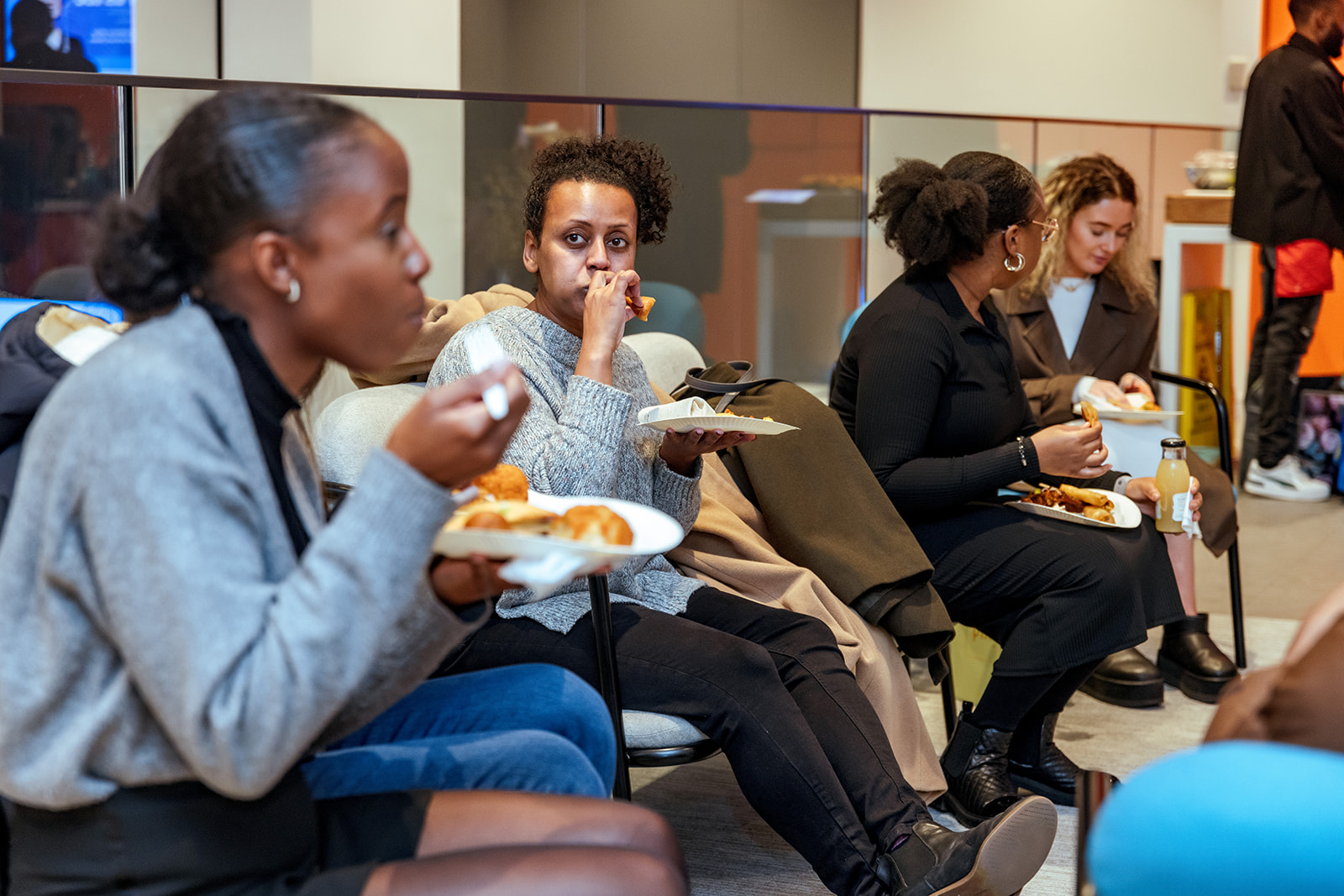 Aside from our delicious menu and food services, we have a range of free resources and items for you to shop from. A number of our stylishly branded merchandises will be up for grabs very soon in our shop, make sure to watch this space!