Need a Caterer for your next event?
We provide a variety of events catering packages as well as bespoke private dinning options to ensure that your guests feel right at home and have exceptional food experiences. Here are some of the events and dining services we've catered for in the past.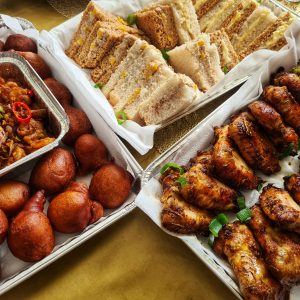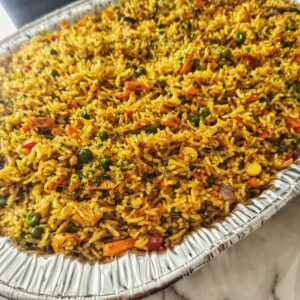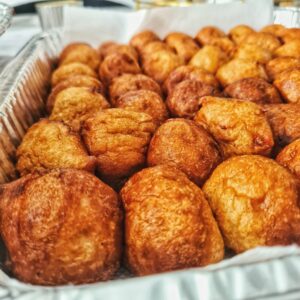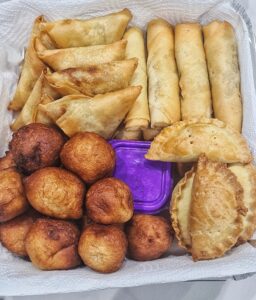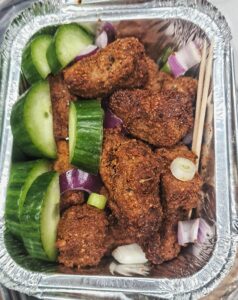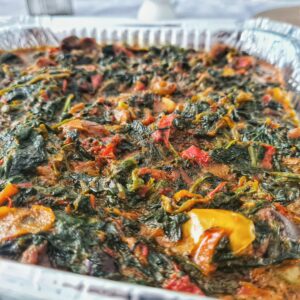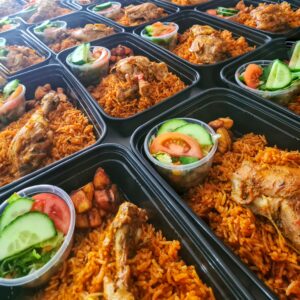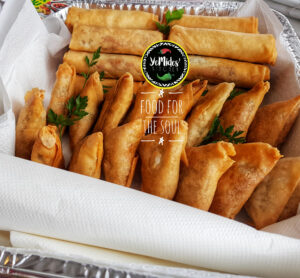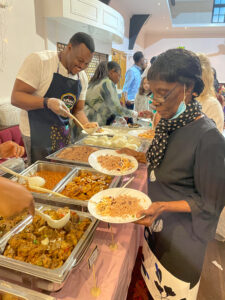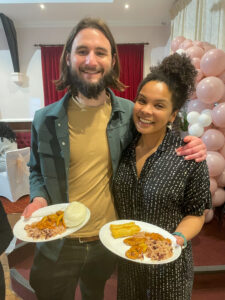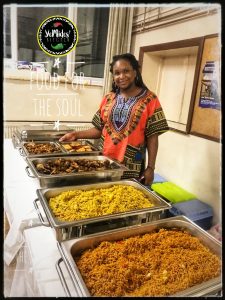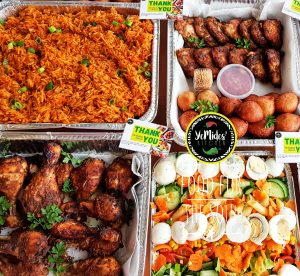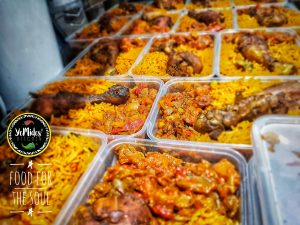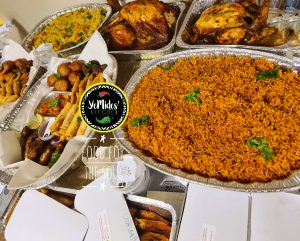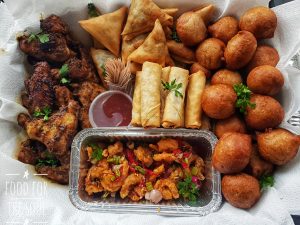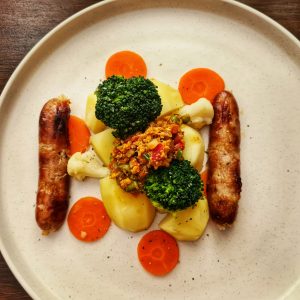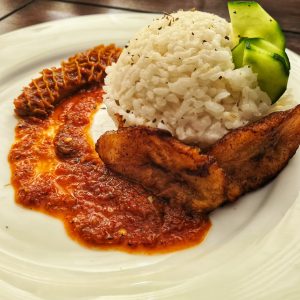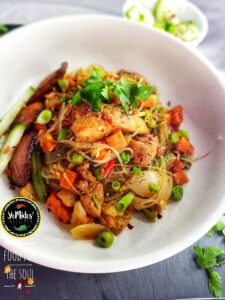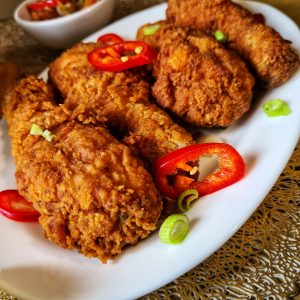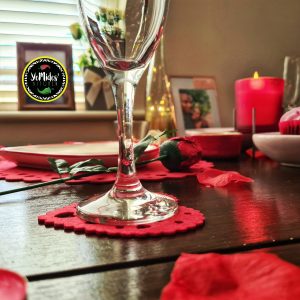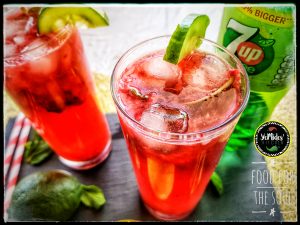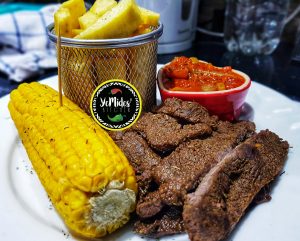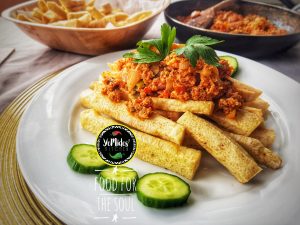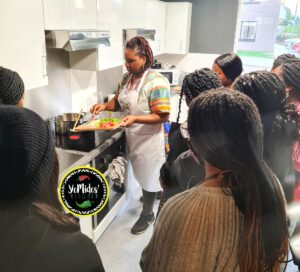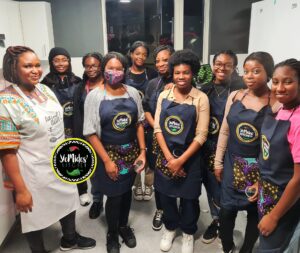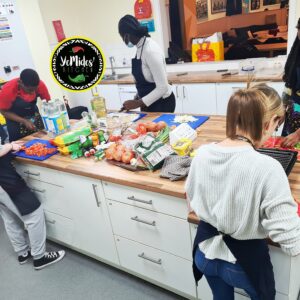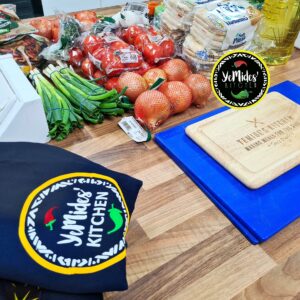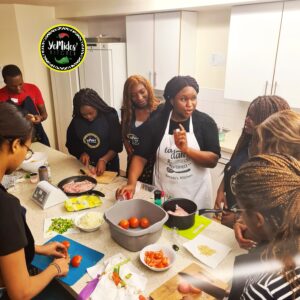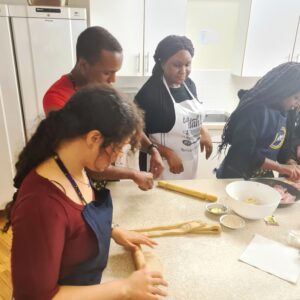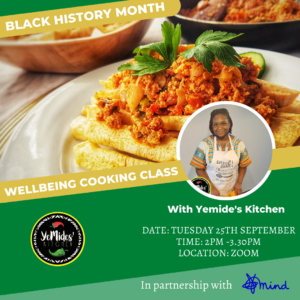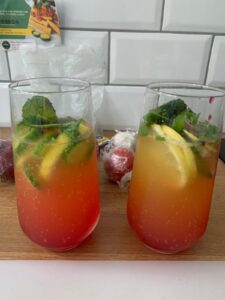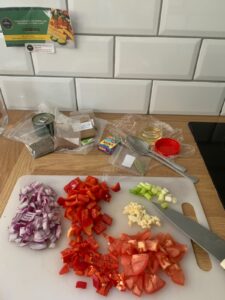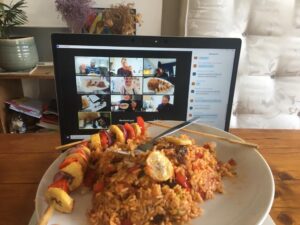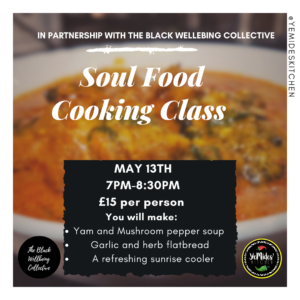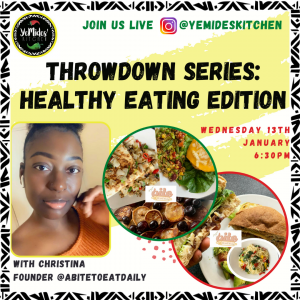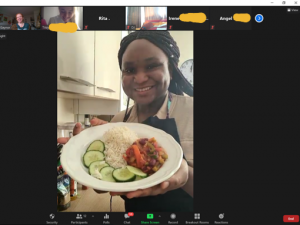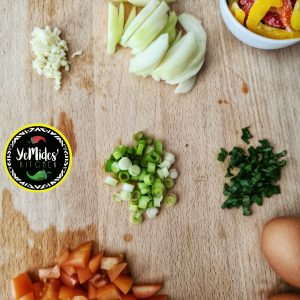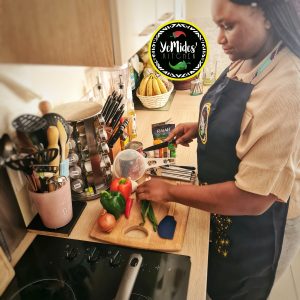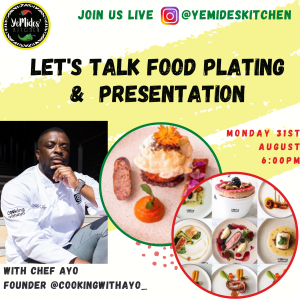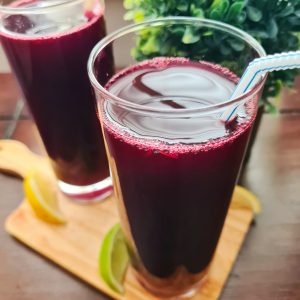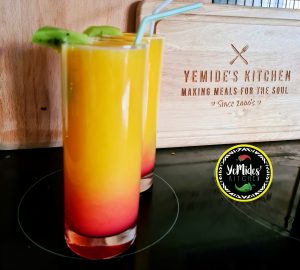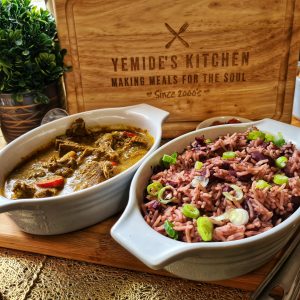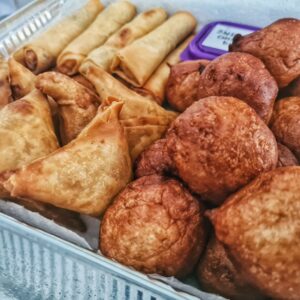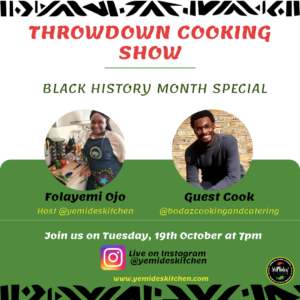 Contact us now to get the best catering and cooking workshop quotes for your next event!