We are always eager to collaborate or partner with individuals, groups, businesses or corporate organisations. So if you're interested in a unique way of working with a black-owned food business, do not hesitate to contact us now!. Here are some of the ways we can collaborate or partner together!
All our cooking workshops are designed to equip you with the knowledge and necessary skills in executing high class, professional and quality tasting dishes. We announce workshops regularly so make sure you're following us on all our social media platforms to avoid missing out on any of them.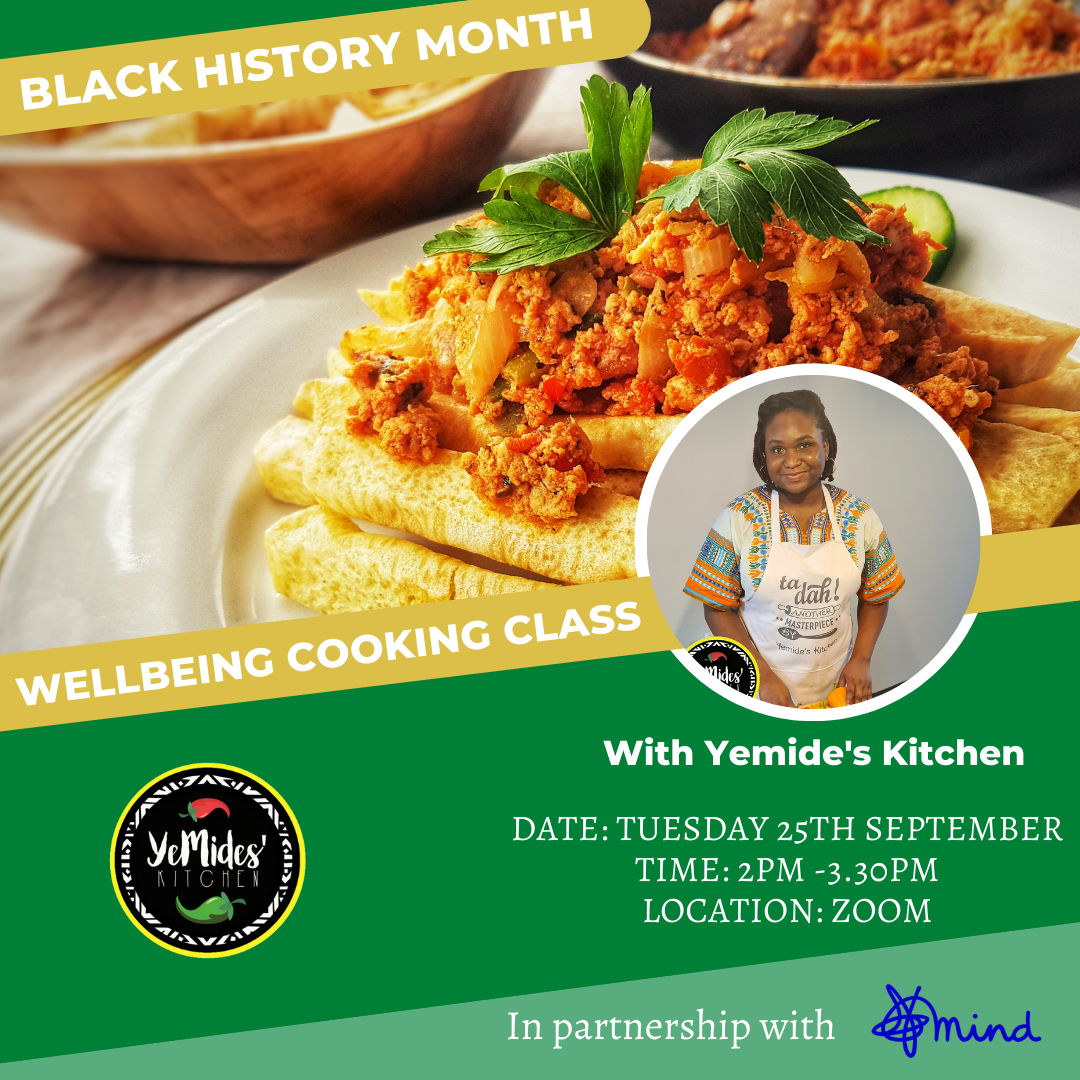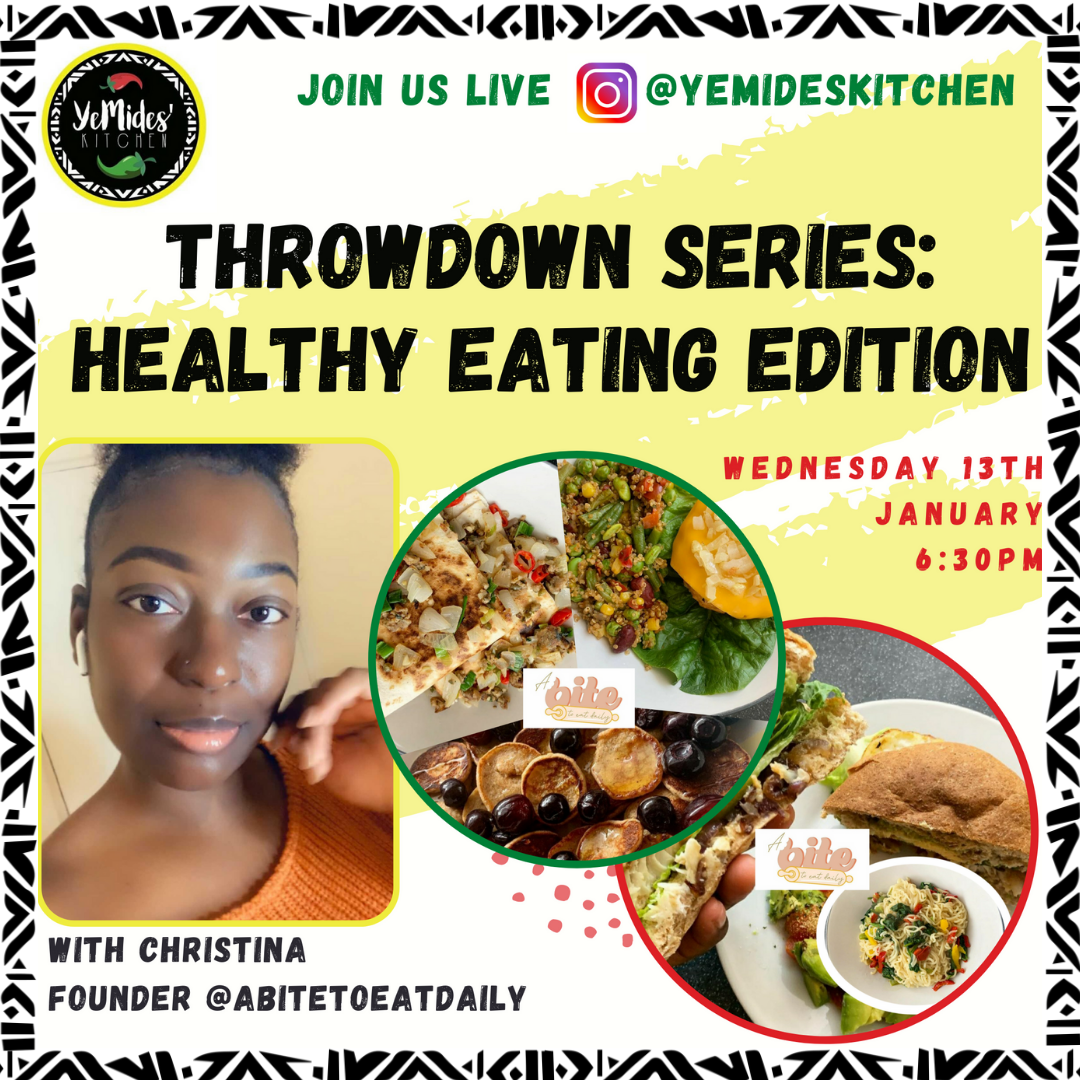 Feature on our live shows
Sharing our love of good food and recognizing amazing foodies across is the world is one of the things we love to do at Yemides Kitchen. From live cooking with guest cooks to Q&As sessions with foodies and sit down conversations, we want to share theses experiences with you. So, if you'd like to be our next guest cook or speaker in our upcoming live shows, simply send an email to yemideskitchen@gmail.com to register your interest now. 
Are you a food creative, business owner, corporate organization or a massive foodie? with a cool food/educational idea or giveaway opportunity? Then we definitely want to work and collaborate with you on different ideas, events and projects in the coming months. Simply use the button below to schedule an initial chat with us! Make sure to type Partner with you in the notes section!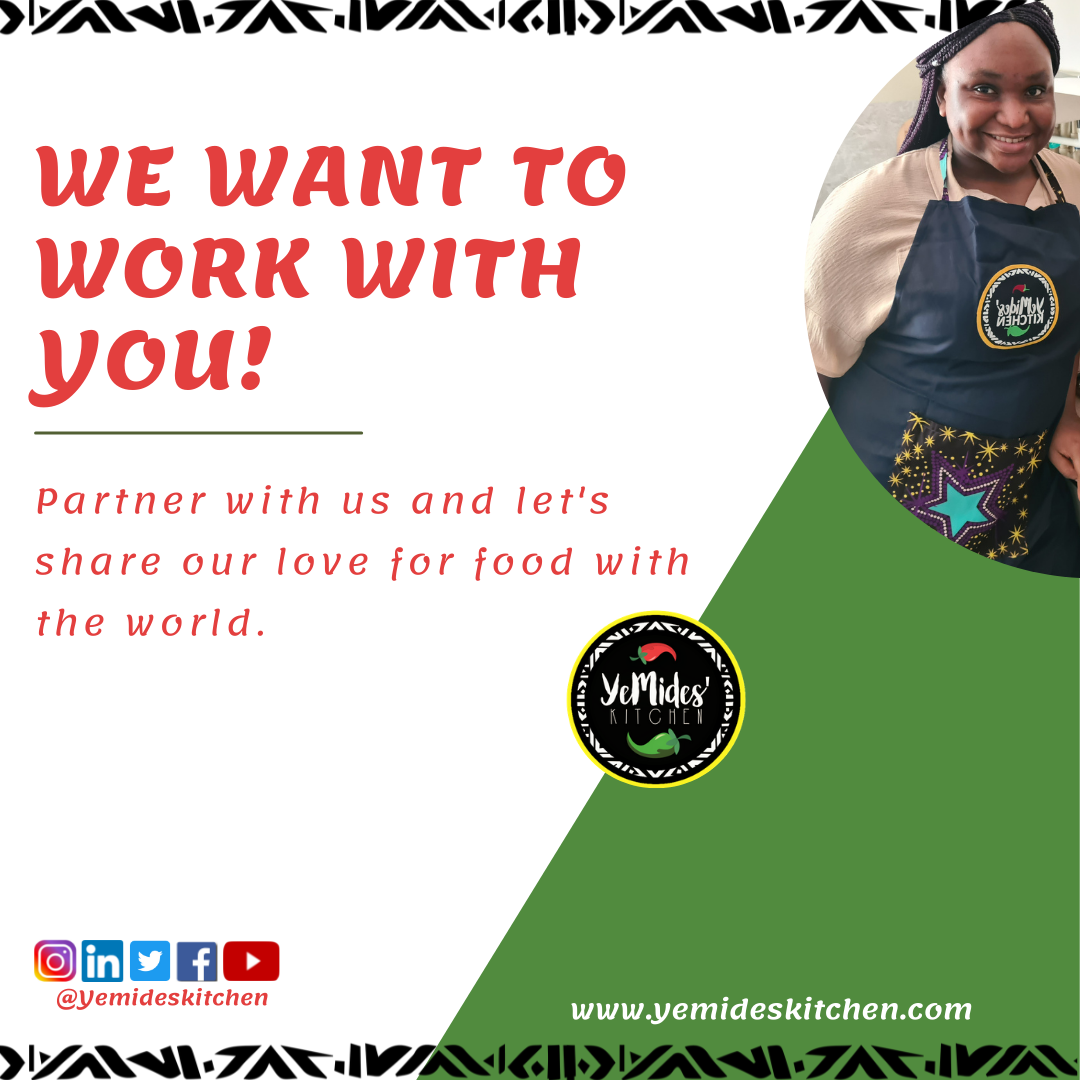 Don't forget to check us out on youtube!